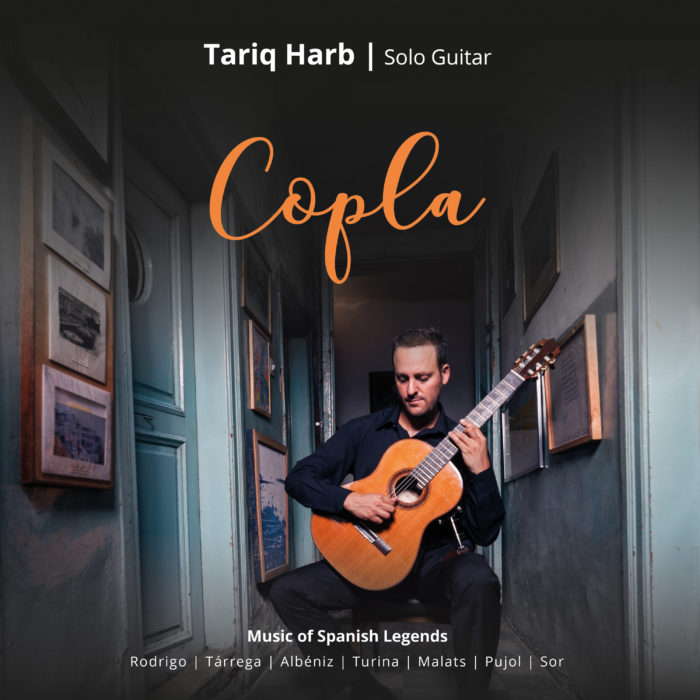 COPLA is here! My new Spanish album is officially launched today and is now available as a CD!!
I'm very proud of this product. It is looking great and sounding incredible!It features Spanish guitar music written by legendary composers who were inspired by the art of Flamenco and the Andalusian copla (popular song), evoking Spanish regions and landscapes, and preserving both the joy and melancholy of Spanish culture known today. I sincerely hope my performance does them justice.
I can't tell you how beautiful the sound on this album is. Recording engineer Drew Henderson did an incredible job capturing the sonic qualities of my guitar in the beautiful Oscar Peterson Concert Hall. It sounds lush, deep, full, resonant, and very expressive in a sense that all the dynamics/articulations/colours are captured beautifully. A work of art in every sense of the word which makes me a proud musician.
🙂
Find more details about Copla and order here: https://goo.gl/IIVZhF
Find it also on:
iTunes: https://itunes.apple.com/us/album/copla/id1199578886
CD Baby: https://www.cdbaby.com/cd/tariqharb14
Amazon: http://a.co/9hljhak
Also available on Spotify and other streaming services!
I hope you truly enjoy it! And thank you kindly for your order! Please let me know what you think about it upon listening. All feedback is welcome!