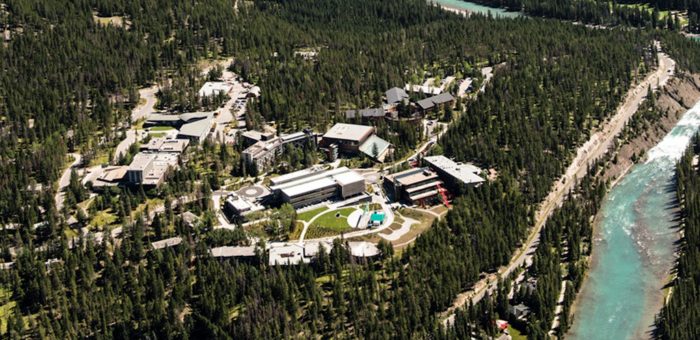 I will be joining the Banff Centre for Arts and Creativity in Alberta, Canada as Classical Guitar Faculty for a week, October 9 – 13, 2017.
The program will start September 18th until October 27th, 2017, and will take place at the Banff Centre for Arts and Creativity in Alberta, Canada.
This program is ideal for students looking to focus on their artistic development, receiving artistic inspiration and career advice from well-established visiting artists who will be in residence at intervals throughout the program. This flexible program allows students to choose the length of their residency according to their needs. Residencies begin on Mondays and last for a minimum of two weeks up to the full six weeks of the program dates.
Your residency will include:
– a single or shared bedroom on the Banff Centre campus for the duration of your program
– a flexible meal plans allowing you to select meals according to your own needs during your stay
– Creating in the privacy of one of our specialized studios, accessible 24/7
– Professionally stage managed performance opportunities will be offered during the residency program in Rolston Recital Hall, The Club and community venues. Self-directed performance opportunities will also be available during the residency, taking place in the Bentley Chamber Music Studio
– Access to the swimming pool, climbing gym and fitness suite
– Access to a wide range of publications, books, music and films in the Paul D. Fleck Library and Archives
– Special artist rates for ticketed performances or complimentary access to events
… and more!
For more details and to apply, please visit:
https://www.banffcentre.ca/programs/banff-musicians-residence-early-fall-2017
We look forward to seeing you there!