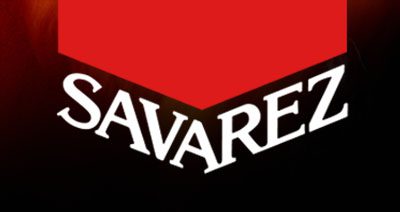 Arriving from Italy, the Savaresse family moved to Paris. It manufactures rectified gut strings by hand, open ropes and begins production of wound strings.
The successful business and new ranges using silk and steel, bronze and brass are developed.
First revolution in the world of classical guitar. Unmatched accuracy of rectified nylon treble, bass power of spun nylon, the first to offer 3 tensions.
Visit Tariq Harb's page on the Savarez website: www.savarez.fr/tariq-harb